Description
Learn how to identify and harvest common wild plants
Location
10670 Hwy 18 Conneaut Lake, PA 16316
Date & Time
June 20, 2020, 10am-4pm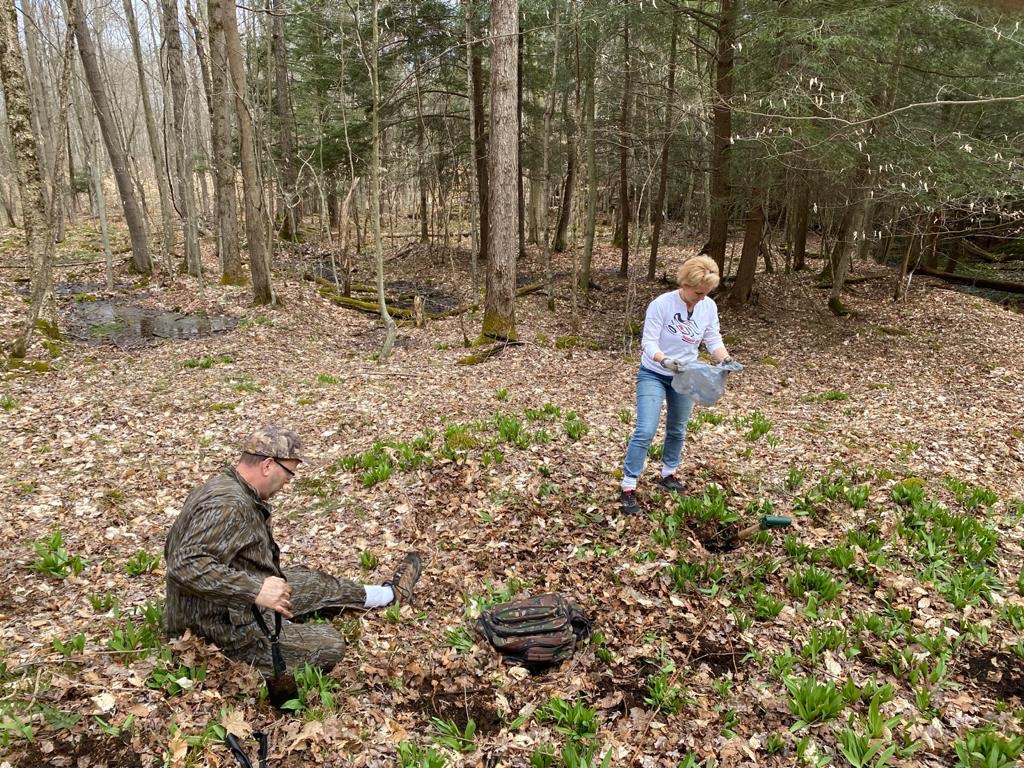 THE NATURAL WILD FOODS COURSE will teach you how to identify and harvest several dozen common wild plants found in NW PA. What you thought were weeds could be amazing edible or medicinal plants. Pennsylvania abounds in great natural eating!
Our Instructors:
Bruce Ladebu: Bruce spent 20 years as a professional adventurer, explorer, and guide traveling to some of the wildest places on earth. He has extensive training in tactical skills and 150 hours in executive security training, as well as training in the combative arts of Krav Maga, Silat, and Systema. Bruce also has years of survival training, along with developing other specialized skill sets. As a survival instructor, he taught various courses such as natural wild foods, basic survival, advance survival skills, tracking, stalking, camouflage and hunting skills. Bruce is the founder and director of Children's Rescue Initiative.
What to Bring
A small trowel
A few plastic bags
Clothing appropriate for the weather
A hat (we may be out in the hot sun)
Bug spray (the ticks are bad in PA)
A note book and pen/pencil
Camera or phone for pictures
A lunch and water bottle or something to drink
REQUIREMENTS
Upon arrival, you'll be required to fill out a few forms.