Donations go directly to funding rescue operations and missions.
Support aftercare programs for rescued children.

Support Overhead, Admin and R&D
Support our ability to plan, expand and innovate.

Directly put an operator on the ground for a rescue mission.

Fund food, shelter, medical care and education for a specific rescued child.

Fund a complete rescue mission & save up to 40 children as part of Delta Team.

Give While You Get
Use AmazonSmile & Giving Assistant to donate to us while you shop online!
Host an Event
Coming soon.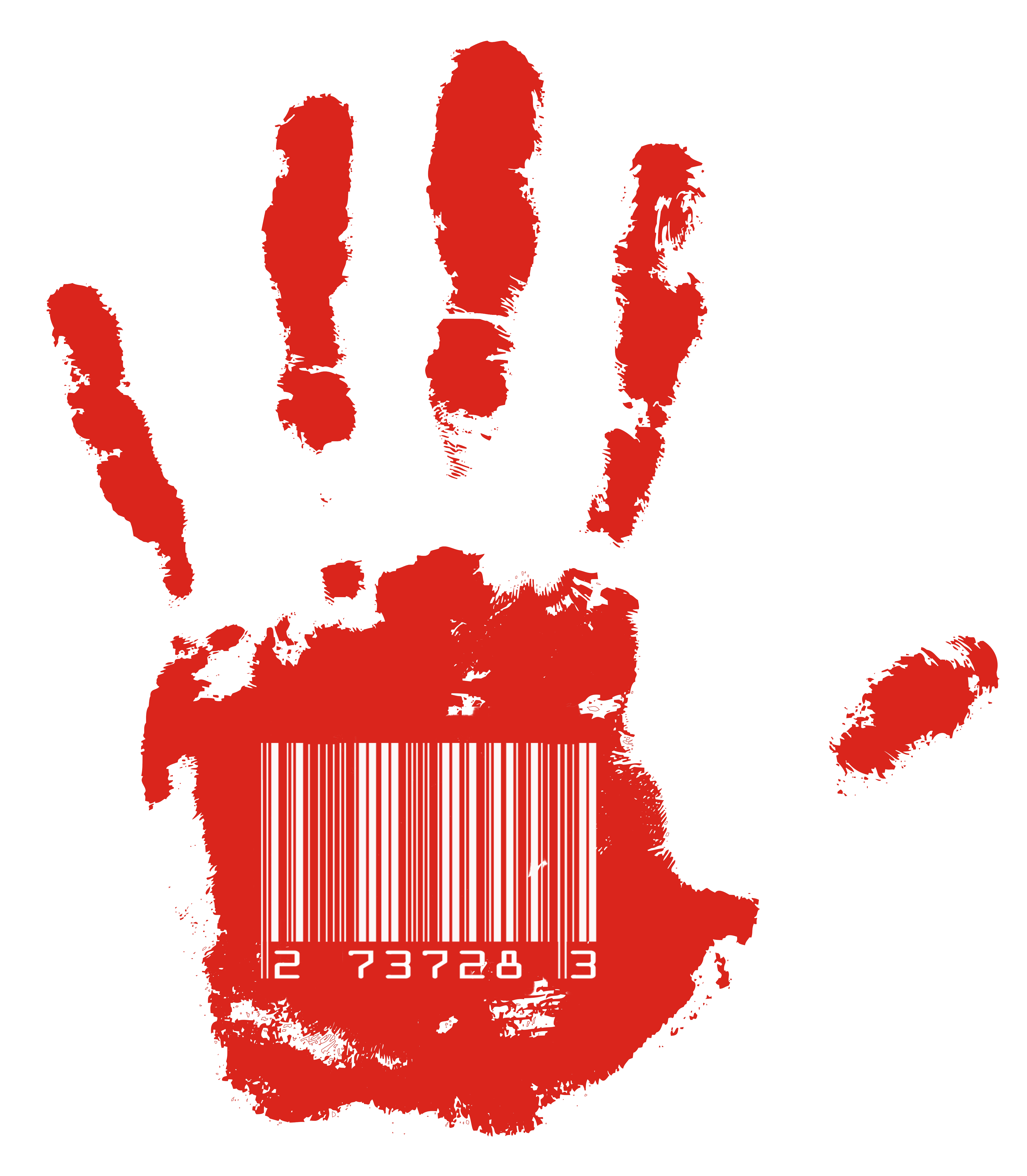 A photographic initiative visualizing our movement against human trafficking.